LUXURY LIPS PEEL OFF MASK PINK AND RED (2 IN A PACK)
Quantity Remaining:
2992 of 3000 Sold
Viewing This Product

Get Pink Lips in Less than 20 Minutes!
---
THIS LIPS PEEL OFF MASK WOULD DO THE WORK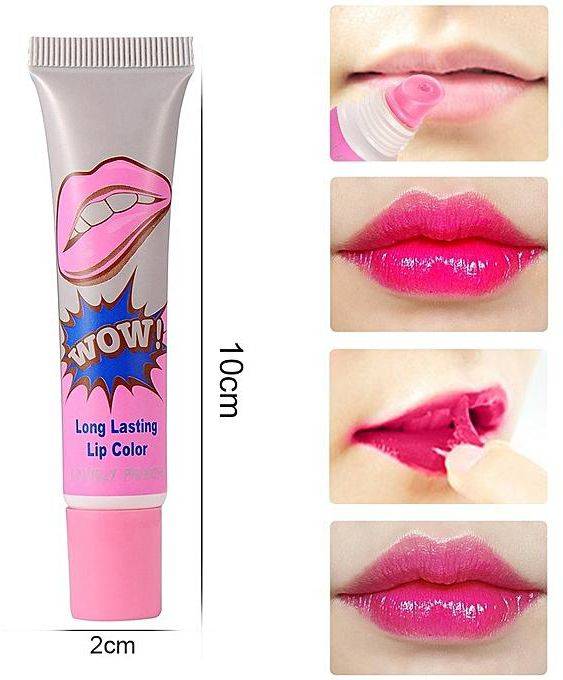 ---
---
CLIMATIC CHANGES CAN AFFECT YOUR LIPS AND IT WILL BECOME DRY AND CHAPPED. WHICH CAUSES THE LIPS TO DARKEN AND IT SPOILS YOUR LOOK. DARKEN LIPS TAKES AWAY THE BEAUTY OF YOUR LIPSThis Peel off Mask would give you Instant Pink Lips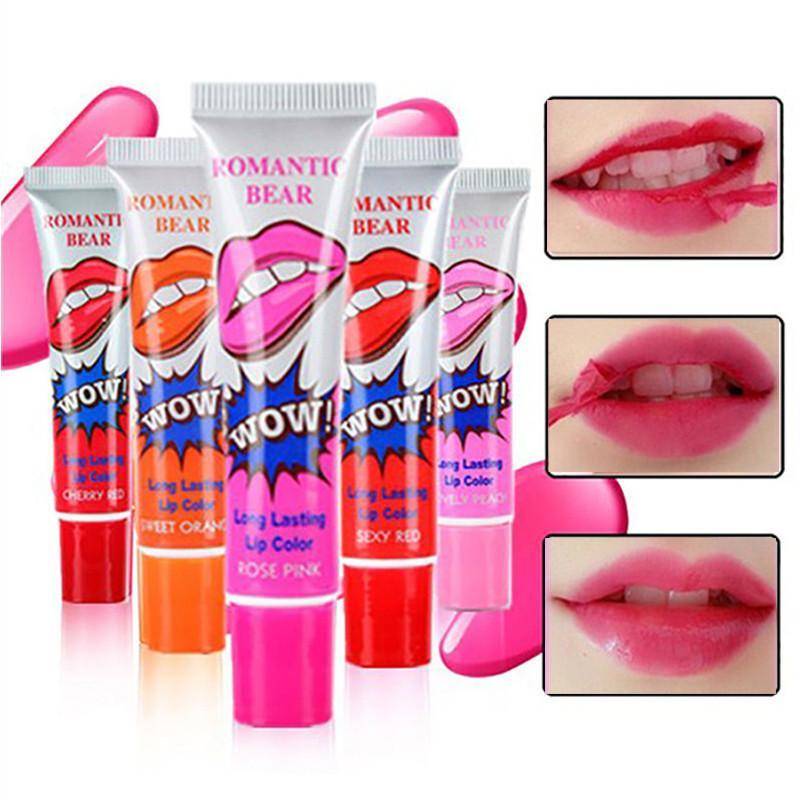 PRODUCT COMES IN RED& PINK COLOUR
💋Bright Natural Looking Lips💋
1. Apply Touchfit along with lip line and fill in color for plumping lips.
2. Let the touch fit on your lips dry for about 5 to 10 minutes, avoid touching lips or making lips rubbed together
3. When the product gets dry, take it off slowly from the lip ends inward.
4. After the color of Touchfit sits well on lips, finish touch with lip gloss or lip balm for moister lips.
---

---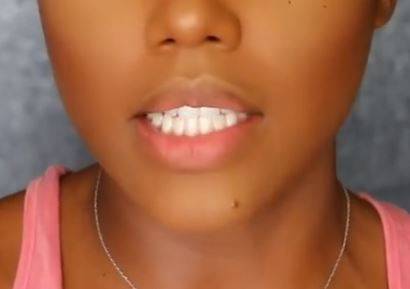 AFTER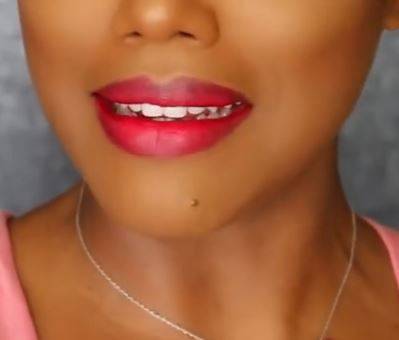 ---
---