Clears Acne & Spots | Anti Ageing | Fades Hyperpigmentation | Fades Stretch Marks
Lack of " Vitamin C " On Your Skin could be Dangerous!

📦 FREE Shipping Nationwide + Pay On Delivery + Not Sold In Stores! 📦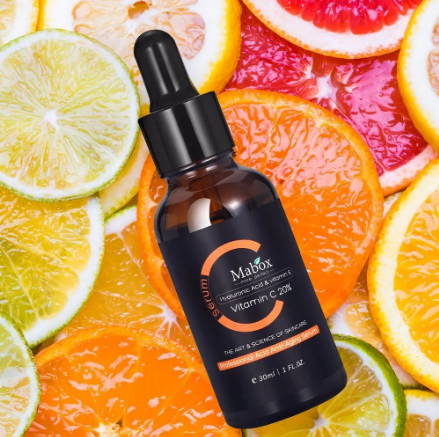 Mabox Vitamin C Whitening Serum Face Cream & Vitamin E - Organic Anti-Aging Serum For Face Eye Treatment


Research proves that the " Vitamin C Serum" is the Most Effective!
Natural Skin Glow Secret!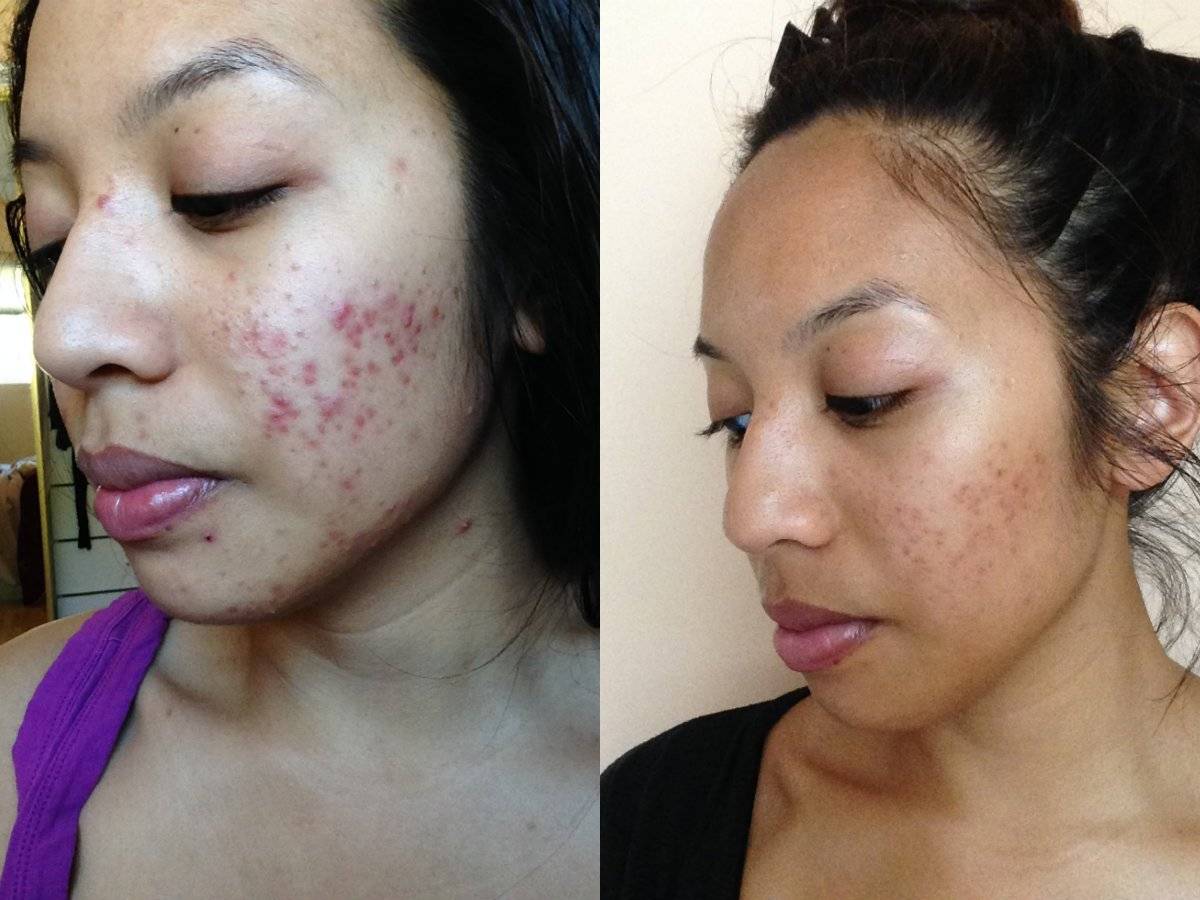 See Below a Result Pulled Out from Google!
To be Distributed in 4 Countries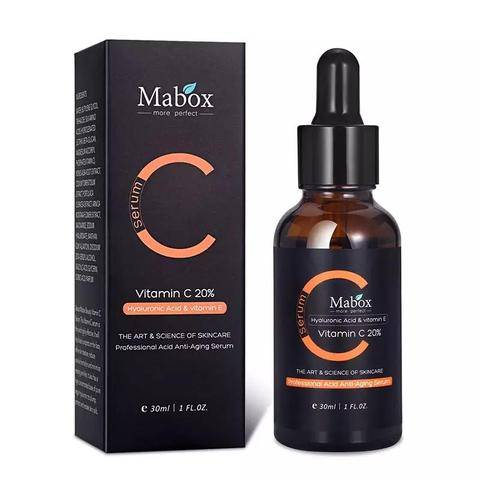 The Vitamin C Serum is a 100% Natural Oil that boosts your skin's collagen production to give you firmer, more plump skin and smooth out fine lines and wrinkles. The antioxidant properties of vitamin C help fight free radicals and damage caused by UV radiation. The result is anti-aging action for younger-looking skin!
The Natural properties of the Vitamin C also posses the ability to fade Hyperpigmentation also known as Sunburn , Stretch Marks, Scars, Acnes and Dark or Red Spots.
101% AUTHENTIC!!!! BEWARE OF FAKE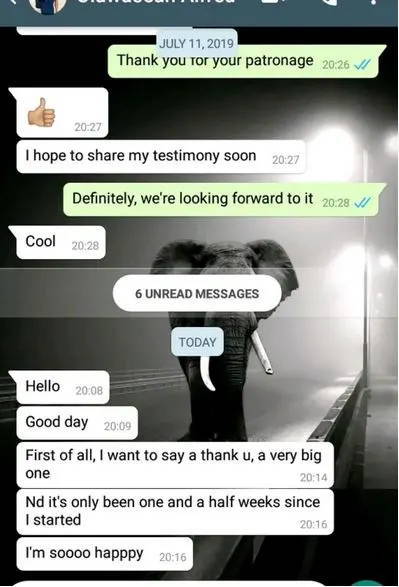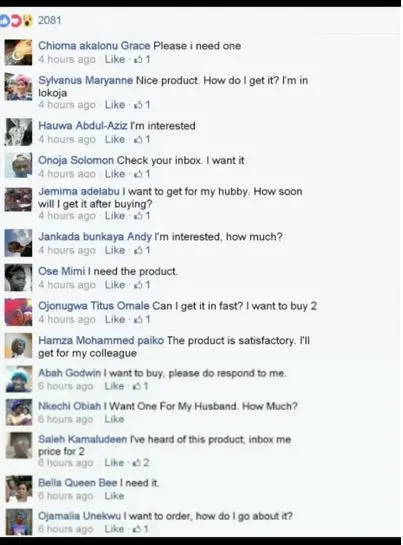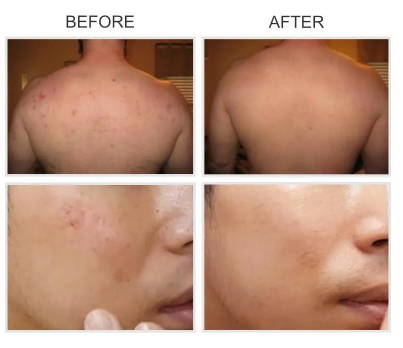 Vitamin C Deficiency on Skin could also cause Hyperpigmentation, Wrinkles, Black & Red Spots, Acne, Stretch Marks etc...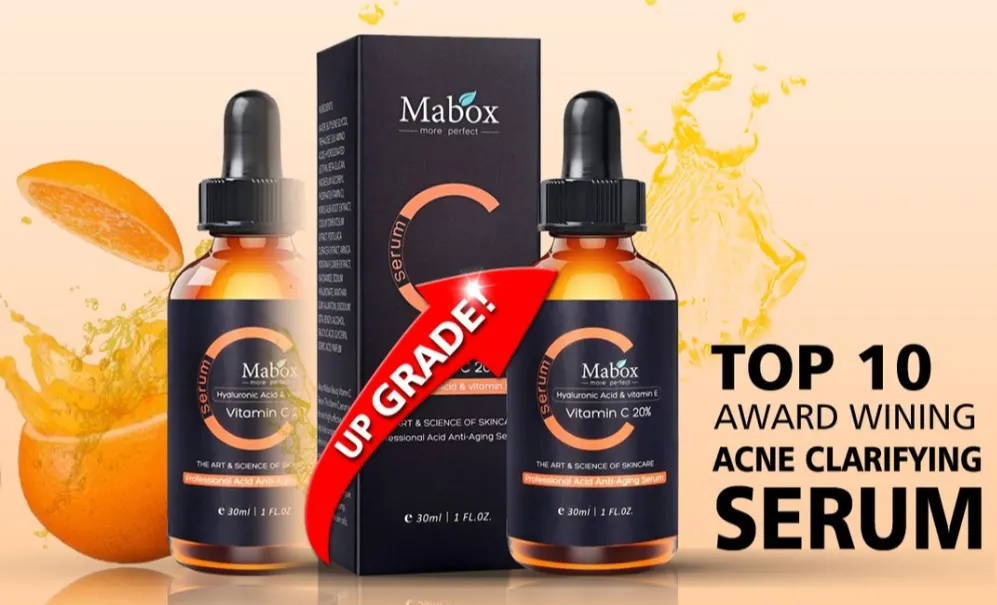 🔥 Join 15,980 Happy Customers with the Award Winning MaBox Vitamin C Serum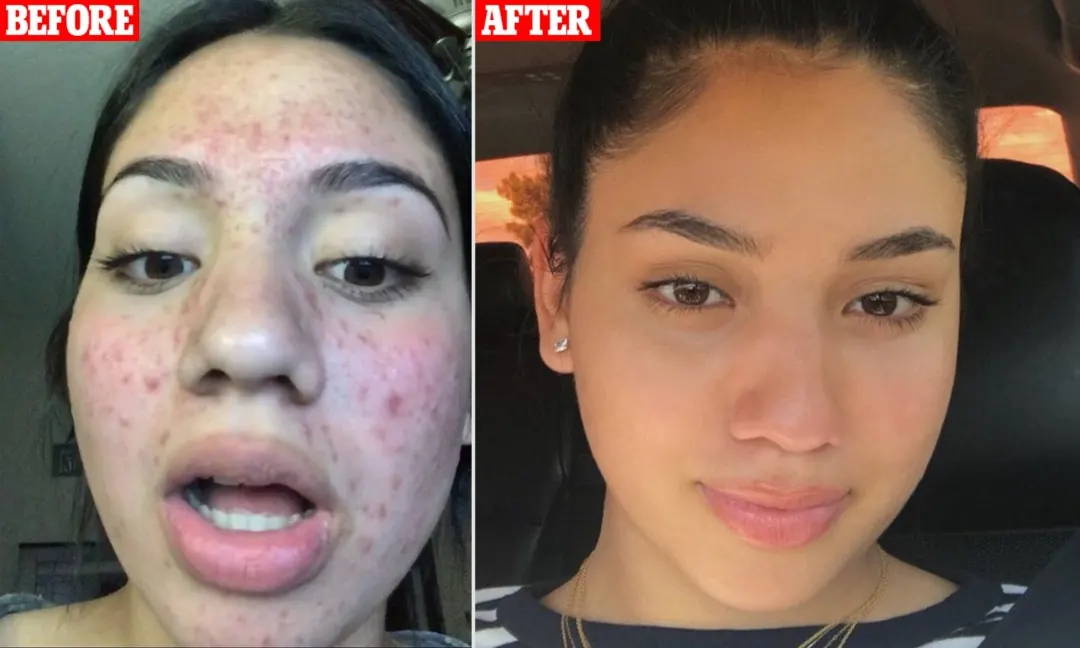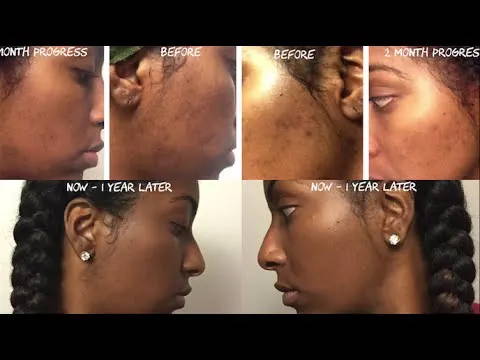 12 BENEFIT OF VITAMIN C SERUM ON FACE
😍Customers are loving our Products Nationwide!😍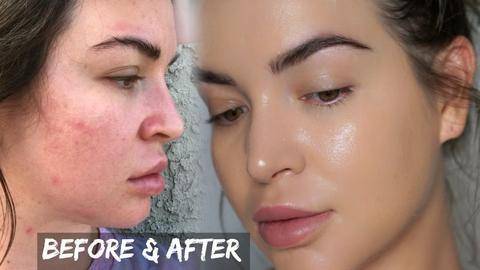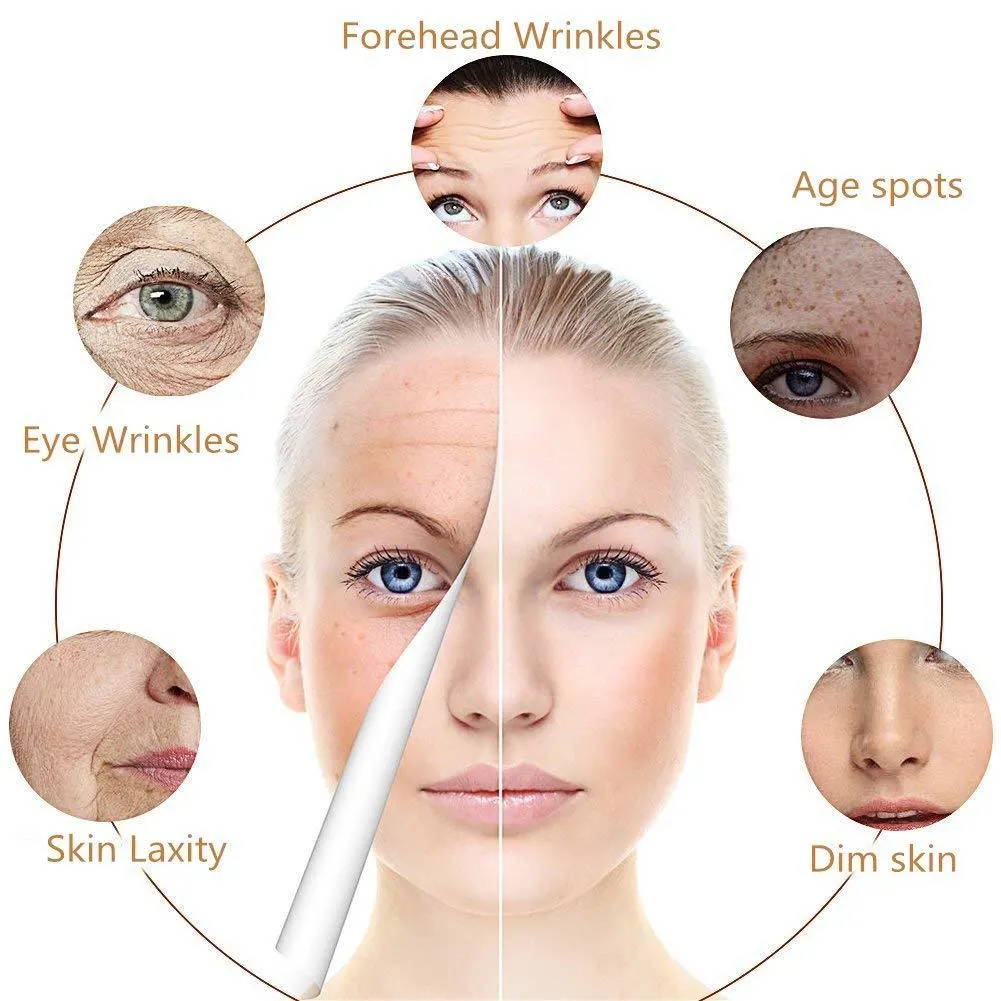 Disclaimer: *The Results shown are based on active and strict observation of serving regimen. Results may vary based on individual user.*
👇 Not Convinced! Watch this Video!👇
KINDLY FILL THE FORM TO ORDER
*CAUTION: Please do not fill this form if cash is not readily available or if you have traveled within the period except someone is picking up on your behalf*